Dear all,
Please join us for Sound Junction, University of Sheffield, on Friday 26th and Sat 27th April for a packed programme of electroacoustic music.
We are delighted to host special guests David Berezan and Manuella Blackburn. W
e also celebrate the launch of James Andean's new CD on the Emprientes DIGITALes label and we are joined by the JTTP prize-winners who will perform their works in concert.
In addition to all of this, the weekend of concerts features some 15 world premieres from staff and students from the university, a selection of sound installations, and lots of wine.
Dr. Adam Stanović

Senior Lecturer in Music, The University of Sheffield,
206 Jessop Building, S3 7RD
Tel:
+44 (0)114 2220475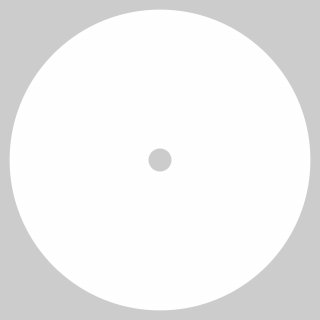 ...